On September 18, 2019 at 13:50, Honored Scientist of Uzbekistan, Doctor of Science, Professor Akhmad Ulmasov held a master class on the topic "The monetary system and its theoretical problems" for first-year students of the specialties "Management" and "Corporate Finance and Securities". Teachers of departments also took part in this event.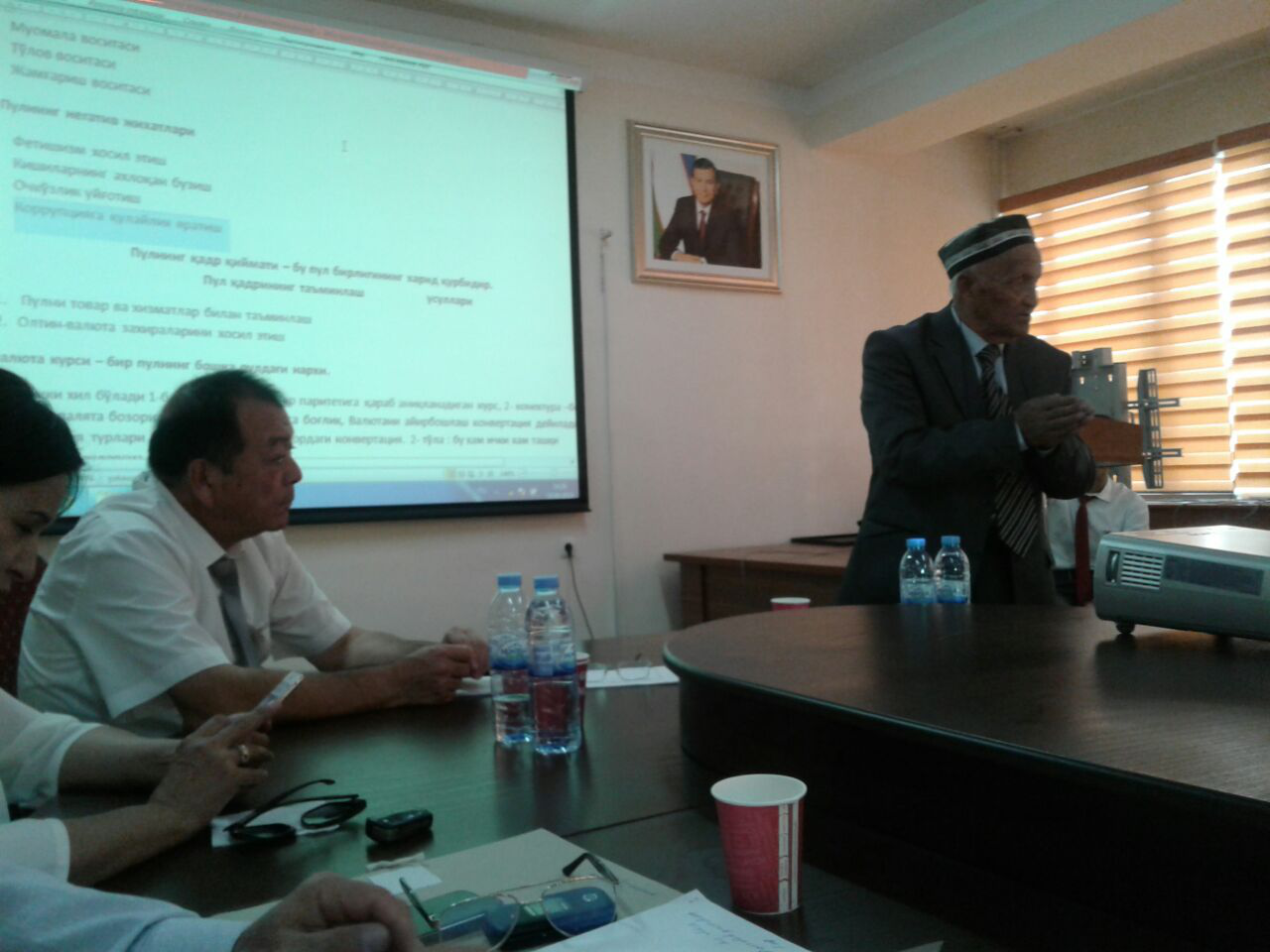 During the master class, issues such as the value of money, the supply of money for goods and services, exchange rates, money circulation, monetary equilibrium and inflation were discussed as a problem lecture.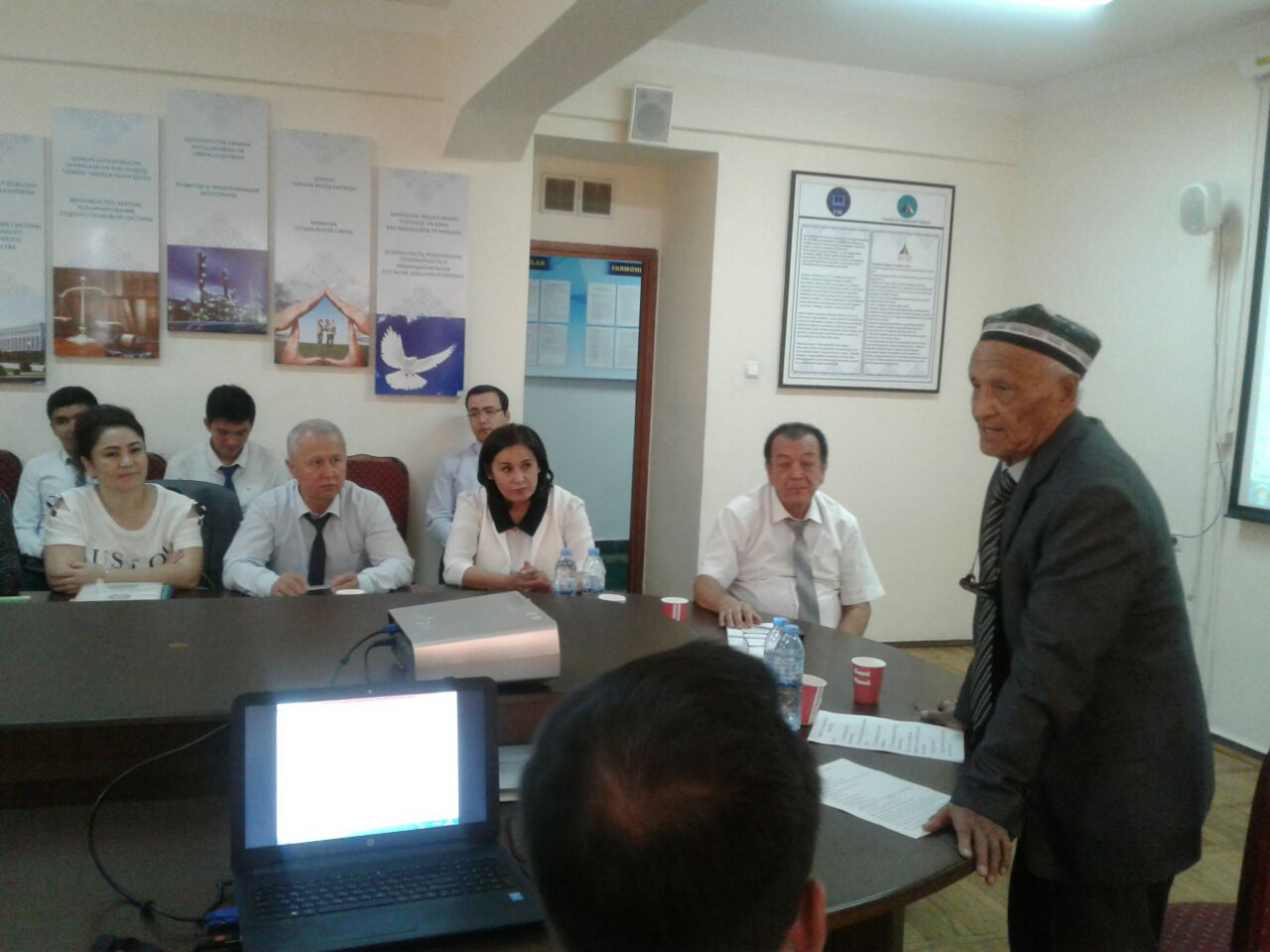 The lesson took the form of an interactive lecture in which the audience took an active part.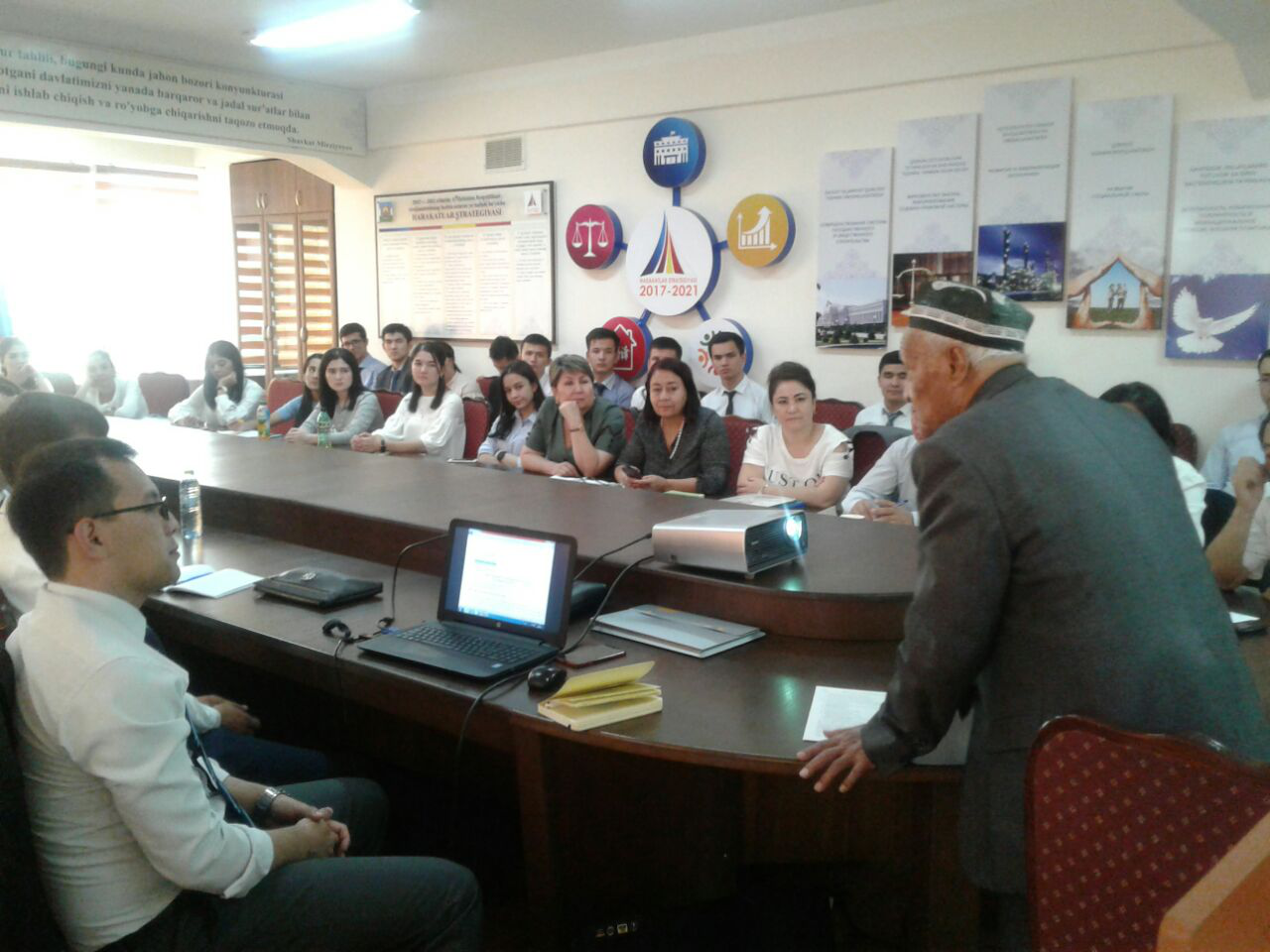 The participants of the master class came up with ideas on many pressing issues, and at the end of the lesson they expressed their impressions and asked to continue this kind of training.